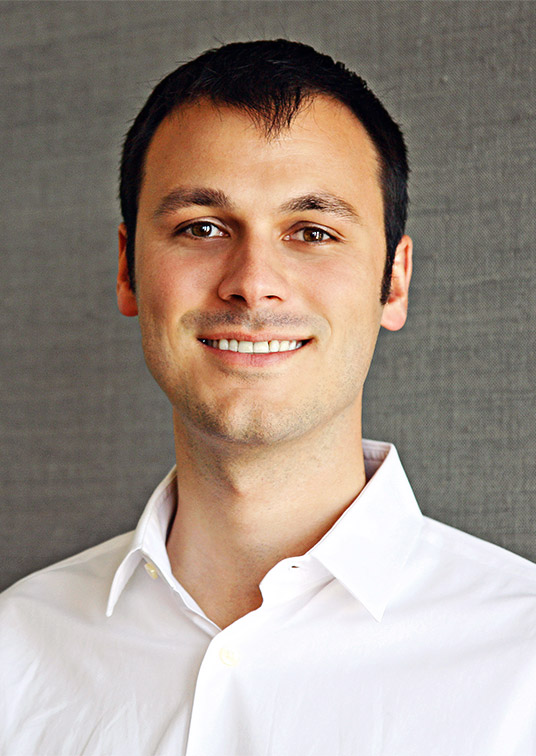 Dr. Nate Gross loves working with great people and ideas at the intersection of health, policy and technology.

He is the co-founder of Rock Health (the full service seed fund for health startups) and Doximity (the professional network for physicians). He graduated from the Emory University School of Medicine with an MD, Harvard Business School with an MBA and Claremont McKenna College with a BA in Government.

He serves on the advisory board for the SXSW Accelerator and the Institute for Pediatric Surgical Innovation at Children's National Medical Center, and serves as affiliated faculty for the Clinical Informatics Fellowship at Stanford.

Areas of interest:
medical communication, mobile, bundling & unbundling, personalization, enterprise productivity, medical education.
Speaking
2015

Oregon Cardiovascular Symposium

, Portland

Saatchi Salon

, New York

NewYork-Presbyterian/Weill Cornell Medical Center

, New York

Grand Rounds, NYU Department of Urology

, New York

Health Experience Refactored

, Boston

SXSW Interactive

, Austin

Stanford Graduate School of Business

, Palo Alto

Vator Splash Health

, Oakland

2014

Stanford School of Medicine

, Palo Alto

Digitas m14

, San Francisco

Columbia University Dept of Internal Medicine

, New York

UCSF Internal Medicine Residency

, San Francisco

Centers for Disease Control and Prevention

, Atlanta

Forge Healthcare Hackathon

, Atlanta

Stanford University

, Palo Alto

Portable Talks Presents

, Sydney

Portable Talks Presents

, Melbourne

Grand Rounds, UCSF VAMC Internal Medicine

, San Francisco

Ernst & Young SXSW Startup Oasis

, Austin

2013

Connected Insights Summit

, Boston

Stanford Medicine X

, Palo Alto

Grand Rounds, MD Anderson Cancer Center

, Houston

Carnegie Mellon, Heinz College

, Pittsburgh

SXSW Hatch Pitch Competition Judge

, Austin

Health 2.0 Houston, Inaugural Keynote

, Houston

2012

Stanford Graduate School of Business

, Palo Alto

Stanford Medicine X

, Palo Alto

Medicine 2.0, Harvard Medical School

, Boston

UCSF Department of Hospital Medicine

, San Francisco

Health 2.0 Silicon Valley, Keynote

, Sunnyvale

NASA Human Health & Performance Center mHealth

, Broadcast

NHHPC mHealth - Smart Media and Health

, Washington

UCSF Internal Medicine Residency HSL Track

, San Francisco

Venture Capital in the Bay Area

, San Francisco

2011

Health Data Initiative, National Institutes of Health

, Bethesda
Recognition
40 Under 40

, The San Francisco Business Times (2015)

Top 100 MBA Startups, #14 & #57

, Poets and Quants (2013)

NEJM Scholar

, The New England Journal of Medicine (2012)
Press