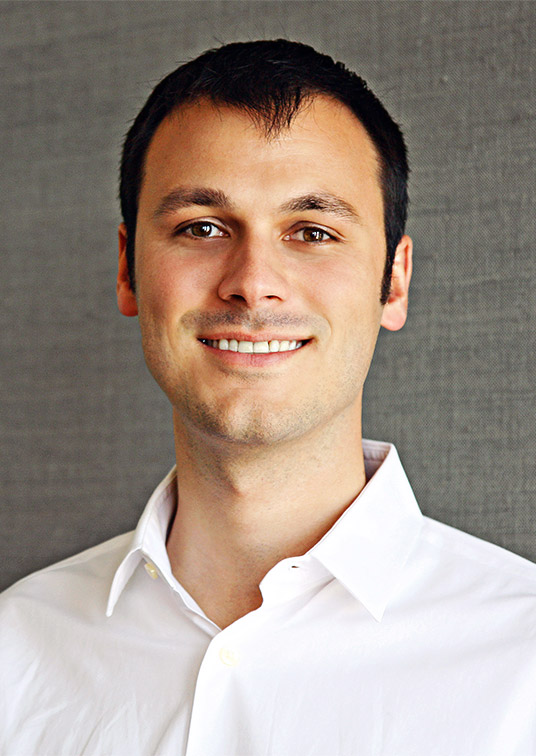 Dr. Nate Gross loves working with great people and ideas at the intersection of health, policy and technology.

He is the co-founder of Rock Health (the seed accelerator for health startups) and Doximity (the HIPAA-compliant physician network). He graduated from the Emory University School of Medicine with an MD, Harvard Business School with an MBA and Claremont McKenna College with a BA in Government.

He serves on the advisory board for the SXSW Accelerator and the Institute for Pediatric Surgical Innovation at Children's National Medical Center.

Areas of interest:
digital health, medical communication, mobile technologies, health policy, entrepreneurship, medical education.
Speaking
2013

Grand Rounds, MD Anderson Cancer Center

, Houston

Carnegie Mellon, Heinz College

, Pittsburgh

SXSW Hatch Pitch Competition Judge

, Austin

Health 2.0 Houston, Inaugural Keynote

, Houston
2012

Stanford Graduate School of Business

, Palo Alto
Stanford Medicine X, Palo Alto

Medicine 2.0, Harvard Medical School

, Boston

UCSF Department of Hospital Medicine

, San Francisco

Health 2.0 Silicon Valley, Keynote

, Sunnyvale

NASA Human Health & Performance Center

, Broadcast

NHHPC mHealth - Smart Media and Health

, Washington

UCSF Internal Medicine Residency HSL Track

, San Francisco

Venture Capital in the Bay Area

, San Francisco
2011

Health Data Initiative, National Institutes of Health

, Bethesda